Index Sensors & Controls Control / Sensor / Switch 8040136
APAds Low Pressure Switch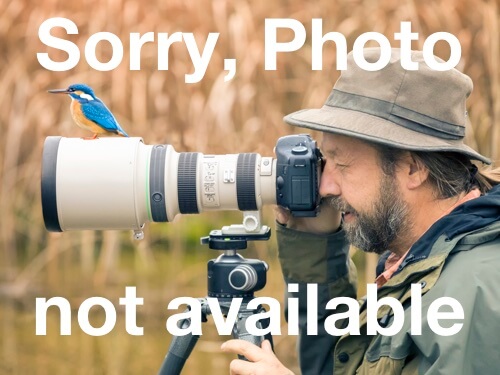 Pricing
List price:
$94.97
FanClutch.com's low price:
Call (800) 525-0164 or
click here to contact us
.
A pricing discount for quantity purchases and for resellers (customers with resale tax id) may be available. Please call (800) 525-0164 for more information.
Technical Specifications and Other Information:
34psi set-- Normally Closed-- M12 F Schrader Housing-- Metripack connector-- Apads Low pressure switch
Heavy duty pressure switch. Made in the USA. Fast, stable and accurate circuit control for up to a million or more cycles. Proven performance in severe, high vibration environments. Applications include: Air, Oil, Fuel. Low pressure warning and shutdown. Air Conditioning systems. Transmissions. Hydraulic Systems.
Cross References:
Bergstrom 650418, Caterpillar 232-8506, Freightliner III 8040136P, Freightliner ABP N83 318858, Index Sensors & Controls 8040136P, Mack 5660-20437760, Navistar APA8040136P, Navistar 1699310C1, PACCAR 8040136P, Red Dot 71R-6424, Red Dot RD-5-10783-0P, Volvo 20437760