Index Sensors & Controls Control / Sensor / Switch 8036070
Electronic Fan Controller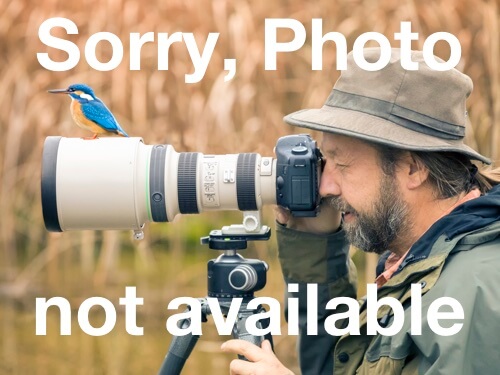 Pricing
List price:
$199.97
FanClutch.com's low price:
Call (800) 525-0164 or
click here to contact us
.
A pricing discount for quantity purchases and for resellers (customers with resale tax id) may be available. Please call (800) 525-0164 for more information.
Technical Specifications and Other Information:
205°F-- Fan Control-- Normally open-- 1/2NPTF Housing-- Weatherpack connector
Electronic fan controller and fan timer for heavy duty applications. Made in the USA.
Cross References:
Index Sensors & Controls 8036070P, Red Dot RD-5-11368-0P, Peterbilt 05-19457-200, Navistar 2027243C1, Volvo 8026537