Index Sensors & Controls Control / Sensor / Switch 8042105
APAds A/C Contorl Module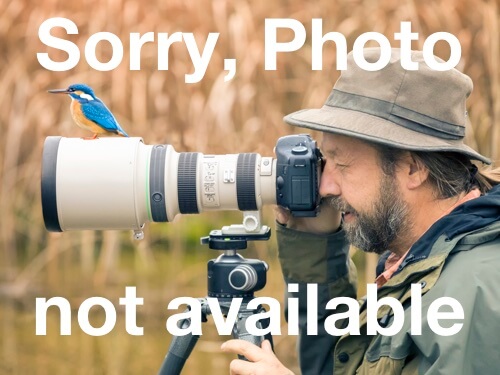 Pricing
List price:
$299.97
FanClutch.com's low price:
Call (800) 525-0164 or
click here to contact us
.
A pricing discount for quantity purchases and for resellers (customers with resale tax id) may be available. Please call (800) 525-0164 for more information.
Technical Specifications and Other Information:
Apads-- A/C Protection and Diagnostic System-- CM-813-- ECM Fan control-- 2 Deutsch Connectors
Air conditioning control and protection modules. Made in the USA. Original OEM replacement.
Cross References:
Index Sensors & Controls 8042105P, Navistar 3516273C91, Freightliner III 8042105P, PACCAR 8042105P, Navistar APA8042105P, Red Dot RD-5-10352-0P, Red Dot RD-5-10772-0P, Red Dot 71R-6563, Red Dot 71R-6565, Truck Pride 8042105P, Volvo 3939313, Mack 228RD32, Index Sensors & Controls 8042121, Index Sensors & Controls 8042107P