Index Sensors & Controls Control / Sensor / Switch 8039017
Case Grounded Temperature Switch 215° NC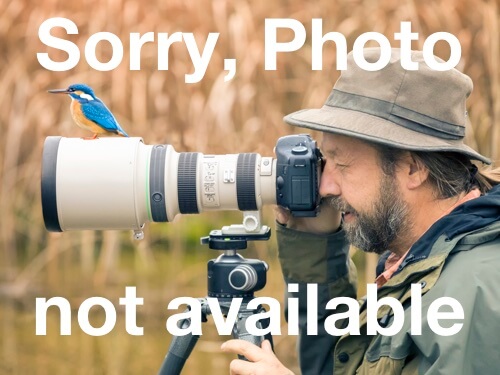 Pricing
List price:
$54.97
FanClutch.com's low price:
Call (800) 525-0164 or
click here to contact us
.
A pricing discount for quantity purchases and for resellers (customers with resale tax id) may be available. Please call (800) 525-0164 for more information.
Technical Specifications and Other Information:
215°F-- Normallly Closed-- 1/2 NPTF Housing-- Single 8-32 stud terminal
Case grounded temperature switch. Made in the USA. Fast, stable and accurate circuit control. Proven performance in severe, high vibration environments. Applications include alarms, lights, warning indicators and controls of: Engine, fluid, over temp, shutdown and more.
Cross References:
Bergstrom 650744, Kysor-Medallion 10020576835, Freightliner III 8039017P, Freightliner 06-27105-215, Index Sensors & Controls TB-151A2-215NC, Index Sensors & Controls 8039017P, Kysor 10020576835, Navistar APA8039017P, PACCAR 8039017P, Red Dot RD-5-11157-0P, Truck Pride 8039017P, Volvo 3918037